You want to sell your products online. Maybe you are already selling products through Amazon or another platform. However, you know the value of creating your e-commerce website. It is much easier to market your company and reinforce your brand. That leaves one question: which e-commerce website builder should you use?
To answer that question, we need to take a step back for a moment. Here are the criteria you should consider before comparing the options.
The Key Criteria To Evaluate E-commerce Website Builders
Most e-commerce website builders charge a set monthly fee which is usually under $100 per month. Some companies also charge a per sale fee to handle payment processing.
Design Flexibility. Do you have unusual layouts, images and other graphic design elements that matter to your business? If so, you may need to focus on website builders that have more options. Look for tools that have premade templates and the ability to create a design from scratch if needed.
Integration With Your Other Web Tools and Services. Are you already using an email marketing service like Aweber? If so, you want to make sure it is easy to connect your e-commerce site to other tools.
Mobile Optimized. What happens when a smartphone user visits your e-commerce store? You want them to be able to see your products and place orders. Make sure your website builder includes this functionality.
Technical Complexity. Do you have a developer on your team? If so, technical flexibility may be quite valuable.
What Options Are On The Market?
To start your research process, let's go through four of the most common e-commerce website builder options.
This open source e-commerce platform is an excellent choice for e-commerce store owners who value flexibility. On a technical level, the platform is built on WordPress so you may already be familiar with the fundamentals of how it works. Like other platforms, you can also access a network of experts known as "WooExperts" if you need help. The main disadvantage to WooCommerce is the technical complexity. If you are looking for something simpler to configure, take a look at our next option.
As an open source solution, you will easily be able to integrate other tools into WooCommerce. If there is no plugin available, you can hire a developer to build integration. That is another way this open source platform puts more power in your hands.
With millions of active websites, Weebly is one of the web's most popular options. You can choose to set up either an online store (i.e., use their e-commerce website builder) or set up a simple website. To kickstart your marketing, Weebly currently offers a $100 Google Ads credit. That is enough to run a small test if you are new to Google ads. Of the various plan levels offered, we recommend choosing the "pro" version because it comes with support for coupons, phone support, lead capture and unlimited storage.
Use A Web Hosting Company With Ecommerce Options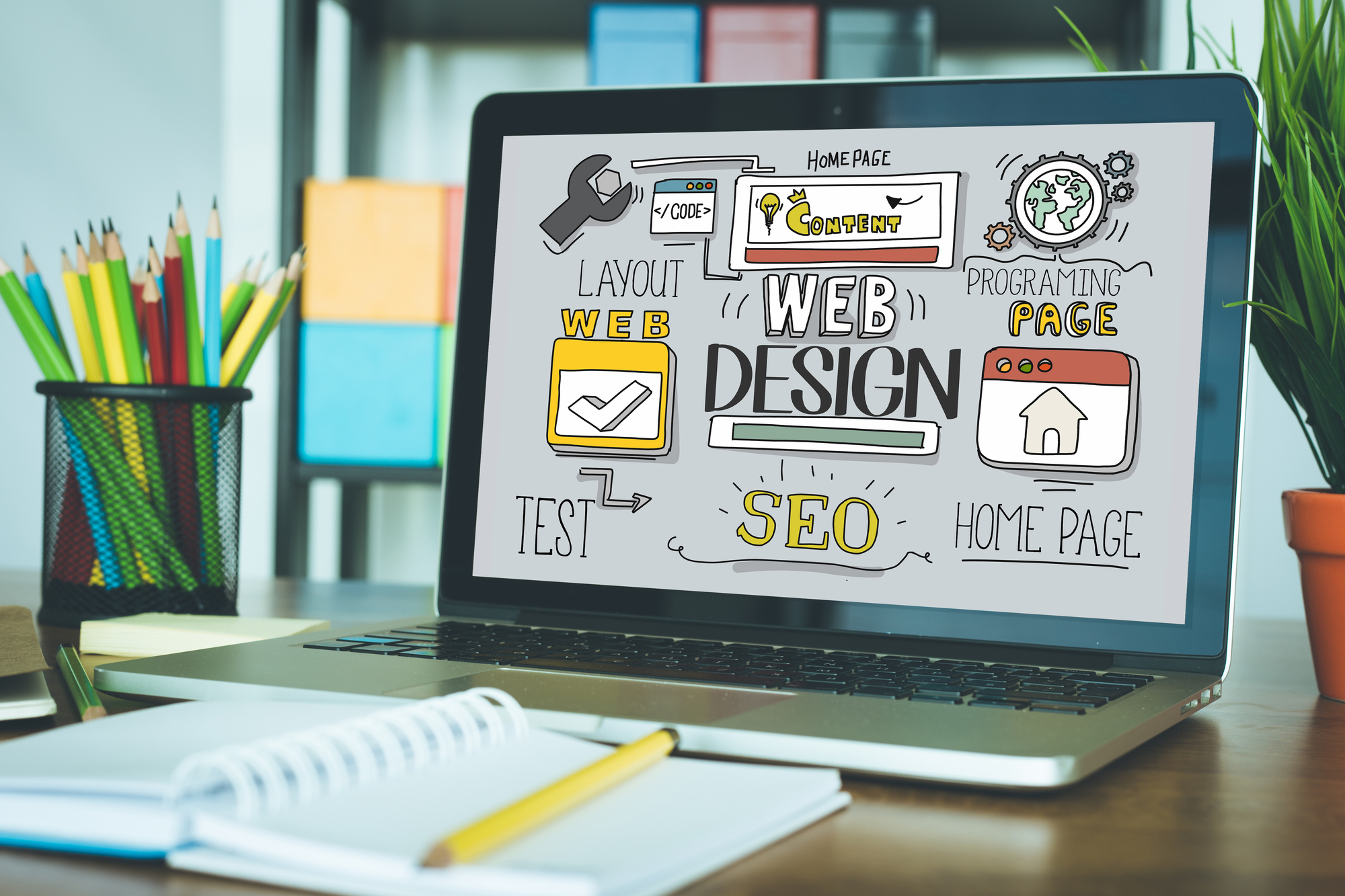 Some large web hosting companies have website builders and support for e-commerce. For instance, GoDaddy has an online store option. As of May 2018, the company offers Google AdWords credit, accepts the most popular payment methods (credit cards, PayPal and Apple Pay) and an optimized mobile platform. If you already have a website with a web hosting company like GoDaddy, take a few minutes to see what they have available. You might find a good option that fits your budget and needs.
The main drawback to using a web hosting company for e-commerce comes down to support. Unlike Woo Commerce and Shopify, finding expert support and consultants will be more difficult. Still, this is a good choice if you have simple e-commerce needs and like your hosting company.
Do It Yourself Ecommerce
In some rare circumstances, you may decide to build your entire e-commerce store from scratch. The main benefit of this approach is flexibility – you can use any design and feature set you like. With one exception – full stack developers with much time on their hands – this option is not the best use of your time and resources. Take this path if you have more time and technical skills than money.
What Other Options Are On The Market?
Curious to find out about Shopify, Squarespace,and other e-commerce website builders? To help you make a smart choice, check out E-commerce Website Builder: The Best Tools to Create a Winning Online Shop (April 2018). You will find pricing details, an easy to understand technical overview and a pro and con analysis of each option. Our personal favorite is Shopify because thousands of store owners have successfully used it. Shopify also has an ecosystem of consultants and experts who can provide additional help for a fee.